Freie Schule Anne-Sophie - Würth Foundation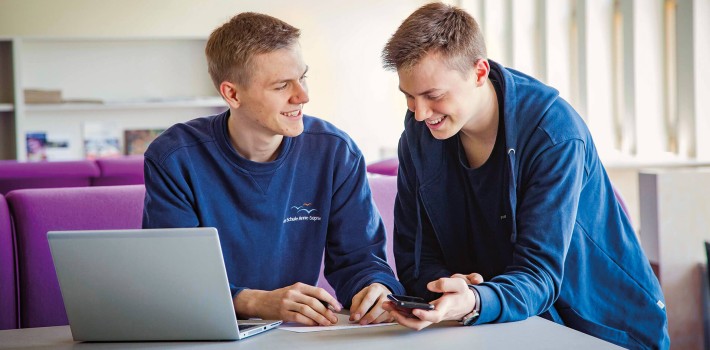 Bettina Würth founded the independent school Freie Schule Anne-Sophie in Künzelsau in 2006. Its sister school opened in 2011 in Berlin. Both schools are state-accredited and offer education from primary level to graduation (Abitur). The Würth Foundation is the supporting organization behind the schools.
The focus in Berlin is on bilingual education (German and English). Freie Schule Anne-Sophie in Künzelsau has been a "Global Ethic School" since 2018.
Besides the concept of target- and performance-based learning in an actively shaped learning environment, the main focus lies on acquiring independent learning skills and developing social skills. Appreciation of values, prudence, willingness to learn, and confidence are the four basic attitudes of Freie Schule Anne-Sophie. They are upheld in the daily school routine with a common goal: Every child should leave the school as a winner. This is how Bettina Würth explained her motivation for setting up the school back in 2006.
​ ​